THE GRILL "Votre restaurant de grillades à Saint-Denis"
Bienvenue à THE GRILL Saint-Denis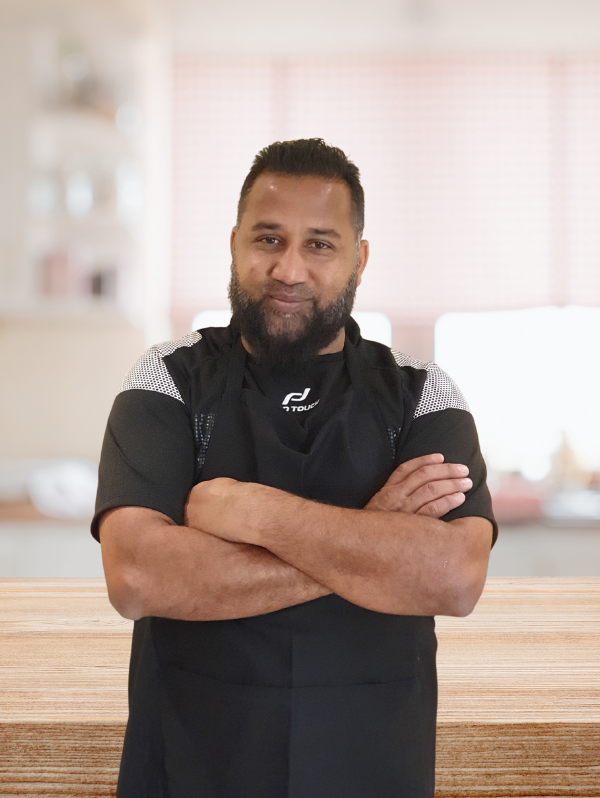 Bercé par la gastronomie gourmande depuis son enfance, c'est en 2018 que Mohammed DAWOODJEE réalise son rêve en créant son restaurant : The Grill.
À la tête du restaurants à l'île de la Réunion, c'est le bon et le gourmand qui le guident dans les créations de ses recettes.
Recettes authentiques, à base de produits frais et fait maison, c'est dans la qualité des mets et du service que Mohammed transmet toute sa passion.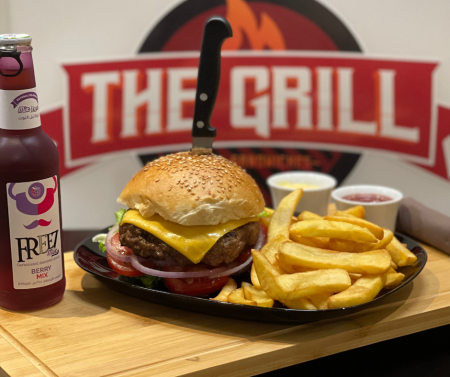 Burgers gourmets & gourmands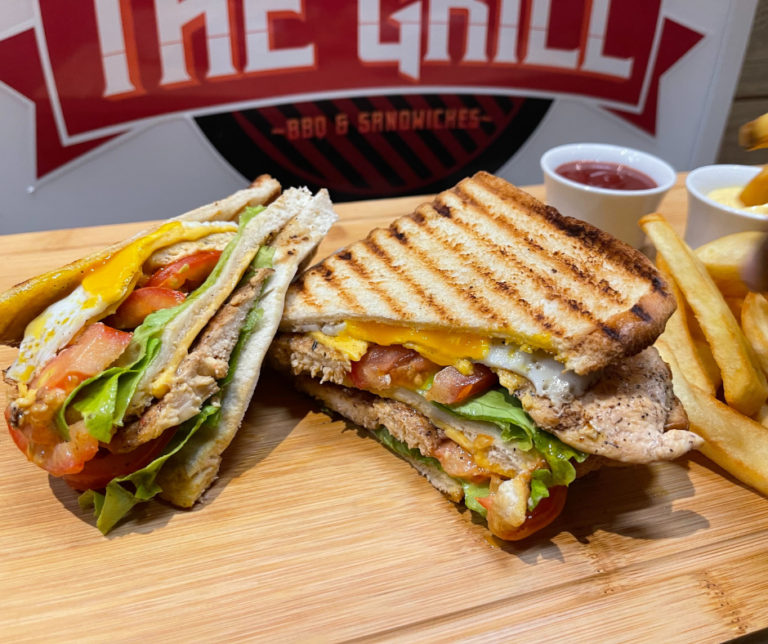 Sandwiches hummers, une recette originale by THE GRILL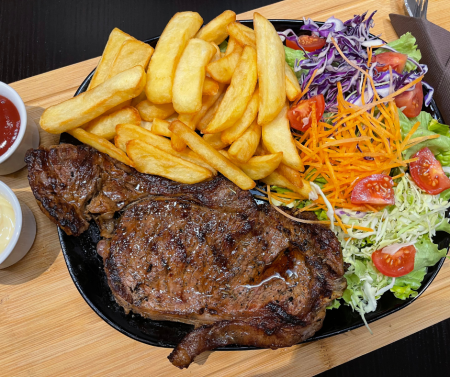 Assiettes de grillades servies avec frites & salade composée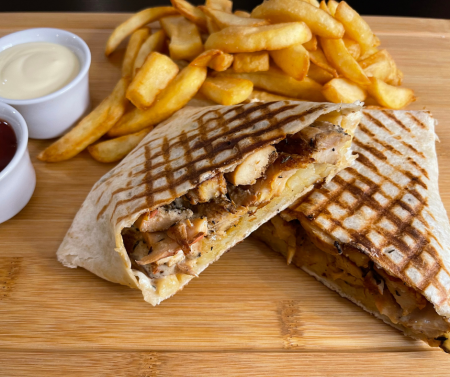 Tacos & son incontournable sauce fromagère
Ce que nos clients pensent de nous
Je recommande The Grill à 200 % ! Tout ce que j'ai goûté était une tuerie ! Il n'y a que 2 choix de burgers mais ils sont tellement parfaits qu'il n'y a pas besoin d'en avoir plus ! Simples et efficaces ! Les proportions sont généreuses, les produits frais et goûteux ! Et surtout la qualité et le goût sont au rdv à chaque fois, l'équipe est tjs au top ! Bref, une référence ! 😍 Portions généreuses · Délicieux menus
Très bons burgers !! Très bons Hummer et très bon Tacos ! 😍 Merci à une amie qui m'a fait une recommandation. Je regrette pas mes commandes . Et il y'en aura très certainement d'autres ! Courage pendant cette période de confinement !
Je recommande a 100%, n'ai jamais été déçu. Accueillants, serviables, font tout pour satisfaire chacun de leurs clients. Continuez ainsi. Délicieux menus