Situé en plein centre-ville de Saint-Denis, THE GRILL vous propose des recettes authentiques de grillades déclinées en tacos, burgers, hummers, assiettes,...
Bienvenue à THE GRILL Saint-Denis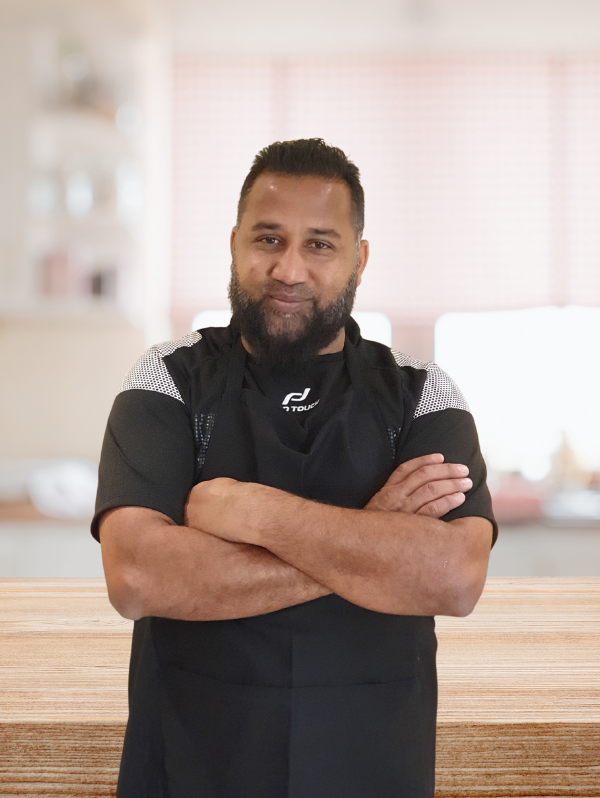 Bercé par la gastronomie gourmande depuis son enfance, c'est en 2018 que Mohammed DAWOODJEE réalise son rêve en créant son restaurant : The Grill.
À la tête du restaurants à l'île de la Réunion, c'est le bon et le gourmand qui le guident dans les créations de ses recettes.
Recettes authentiques, à base de produits frais et fait maison, c'est dans la qualité des mets et du service que Mohammed transmet toute sa passion.